What is the CHINA-EU TRUCK FREIGHT?
Truck freight shipping as the "fourth channel" of international logistics, is an effective supplement to freight transport between China and Europe, the transport takes only 14-20 days, which greatly reduces the transportation cost and time between China and Europe, and filling the shipping gap between air transportation and railway.
OBD Logistics, as one of the leading truck freight service forwarder in China, specializes in providing trucking freight shipping door to door from China to most of the European countries, including Germany, the United Kingdom, France, Italy, Spain, Poland, and so on, The China-EU truck freight forwarding also known as road freight shipping from China to Europe.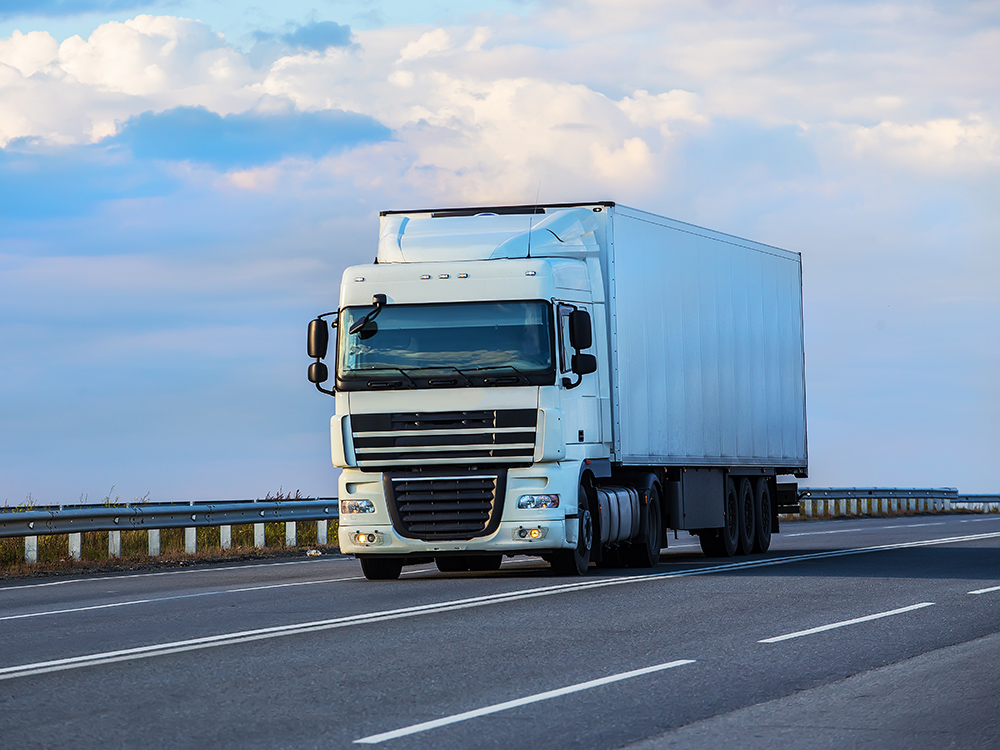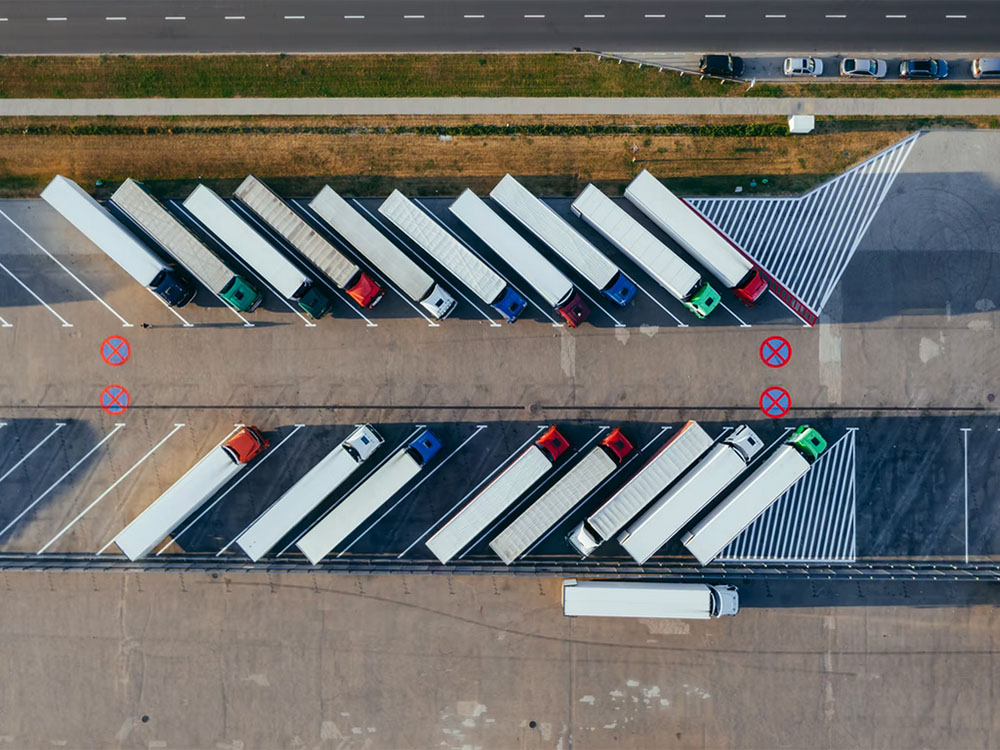 OBD International CHINA-EU Truck Freight Options
• FCL
• LCL
• Dedicated Truck
• All types cargo, including dangerous goods
OBD International CHINA-EU Truck Freight Benefits
• Economic price
Around 40% cheaper than air freight, and 60% faster than sea transportation.
• Flexibility
Unlike air, rail, and sea freight, road transport gives you greater flexibility in timing. We collect the cargo exactly when it's ready at the shipper, which means you don't have to consider closing and cut off for any vessel, rail, or air schedule.
• Security
The whole process is monitoring by GPS, we can check the whole shipping status for the truck freight.
• One-stop service
Fully door-to-door service included local import customs clearance and last-mile delivery