DHL is an American-founded company that is now part of Deutsche Post. Its international game is by far the strongest among the three, and it is the only carrier that delivers to sanctioned nations like North Korea.
DHL offers a large variety of services internationally with different shipping times and costs. Its services include some as expensive as the Same-Day service available both by road and by air.
• Worldwide Express is the most popular service, which comes at a lower cost but with slightly longer delivery times.
• The exclusive DHL Envelope service is reserved only for documents, and it enables the swift delivery of documents in approximately 220 countries around the world.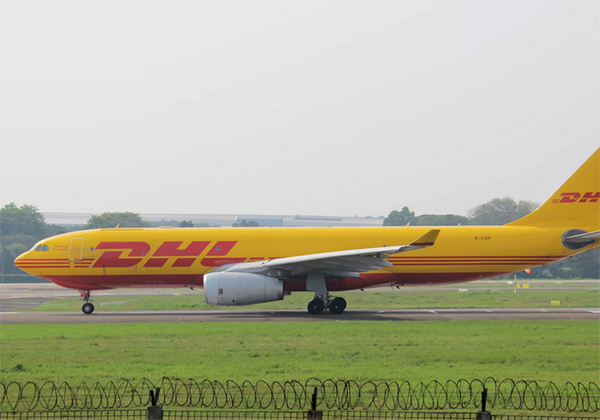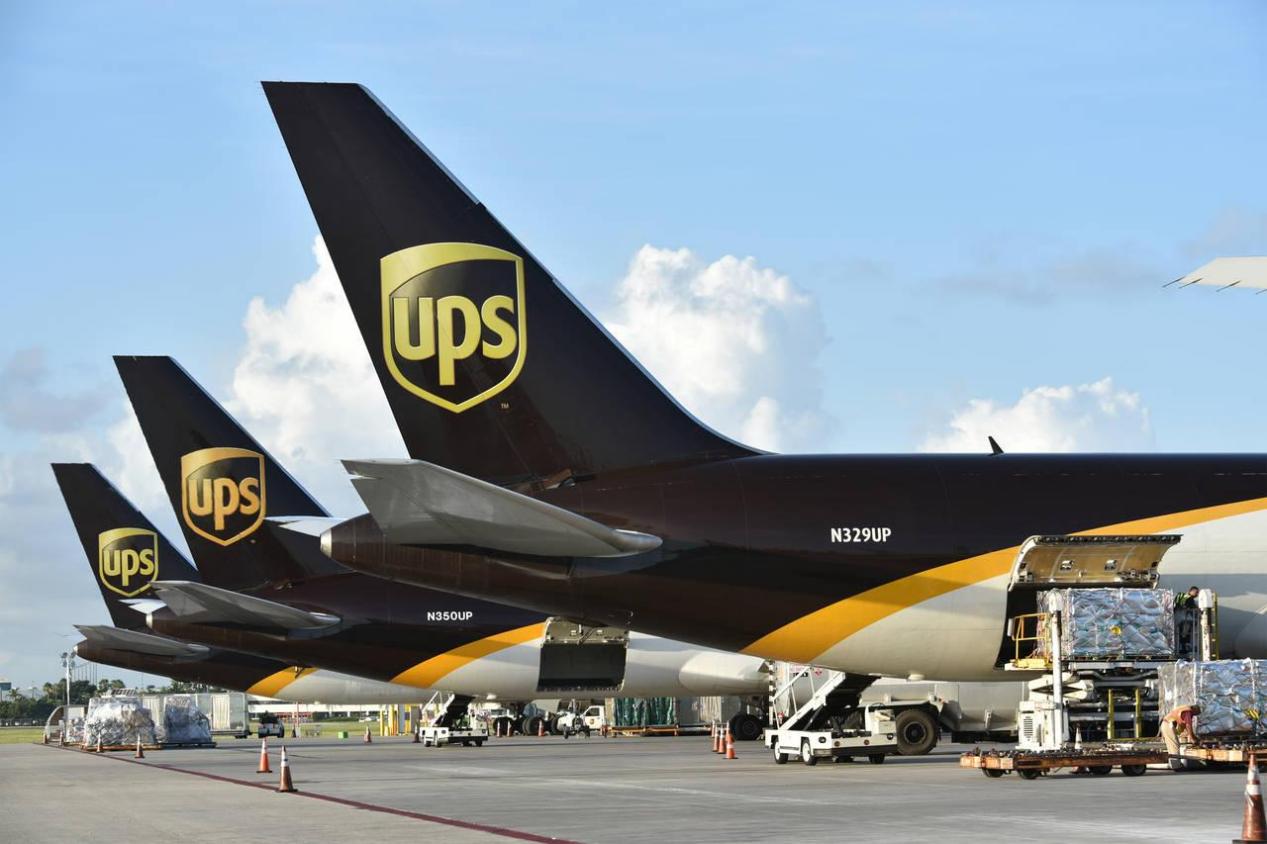 UPS, the oldest of the three majors and the reigning private behemoth in the US was founded in 1907.
UPS offers various international delivery services
• Express Saver and the Expedited Service are the most economical solutions which guarantee reasonable delivery times and safe delivery. These are door-to-door services that come with custom services included and a delivery timeline of five business days.
• The Worldwide Express Saver is the fastest international solution UPS has to offer. The delivery period ranges from 1 to 3 days, depending on the destination location (time slots are preset). Three free delivery attempts are included.
FedEx is the world's largest express transportation company, providing fast, secure and reliable delivery to more than 220 countries and territories.
• The International Priority service would be the fastest choice for FedEx international shipments. Depending on the destination, FedEx can deliver the shipment the next morning in Europe, in a single business day in the U.S. and Canada, and two working days for Latin America.
• The same service can be purchased at a cheaper cost if you are willing to extend the delivery time.
• The International Economy offer allows shipments to arrive at the destination within four working days.
• FedEx Same Day service, attributed to the widespread distribution network and resources in the U.S., grants the company to carry out shipments on the same day the goods are picked up.