■ What is Kitting Service?
Kitting (also called "product bundling") is a service that focuses on pre-assembling two or more related items into one unit to create a new SKU that is ready to be shipped. This is typically done preemptively, that is before the customer's order is received and both products will leave the inventory at the same time.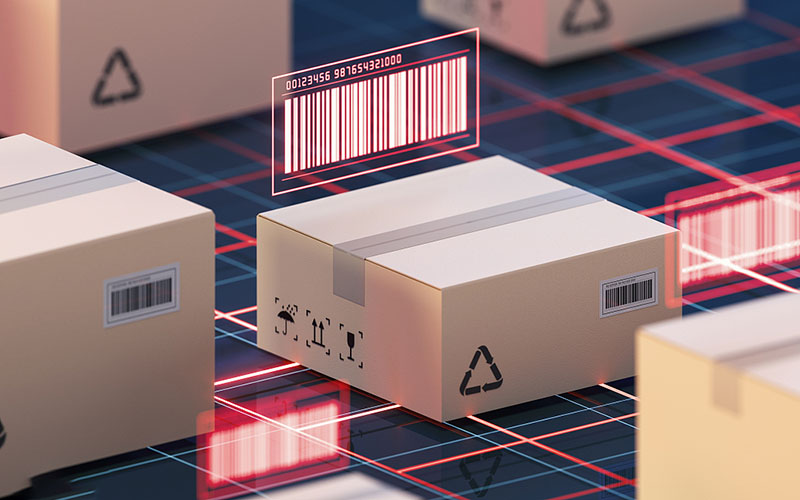 • Subscription boxes. Instead of selling cleansing products separately as individual items, you may decide to bundle them and sell them as a single item or as a subscription box.
• Rainbow packs. Manufacturers might want to bundle, say, three different flavors of coffee into a single kit and sell it as a rainbow pack.
• Gift with purchase. If you're a retail store and want to include a gift with purchase (GWP) such as cosmetics with a storage bag.
• Late-stage customization. This allows manufacturers to customize packages for specific retail stores (for example bundle packs for club stores) or distribution channels.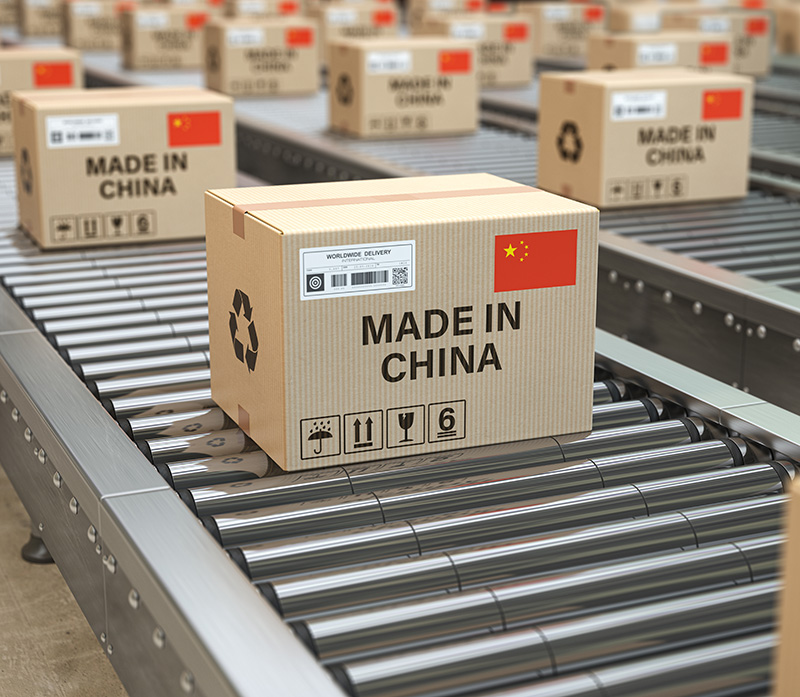 ■ What is Assembly Service?
Assembly is the process of arranging all the components of a "kit" from the kitting process and readying it for shipment. For example, the pen and the notebook are both gathered, packaged together, and shipped as one item. Some fulfillment centers use an assembly line to carry out assembly services in bulk. This typically involves a team of employees, each performing a single task. The product is passed down the line to the next worker until the final product is put together. Once the kits are fully assembled, they are either shipped out to the customer or put in their storage spot for future incoming orders.
For example, shaving products (a pack of razors, shaving gel, and wipes) are picked, packaged, and shipped as a single package.
For instance, you can pack together products that complement each other – such as video games with video game controllers or stationery items with notebooks.
■ Benefits of Kitting & Assembly Services
Brand Differentiation
Win More Customers and Sales
Reduce Cost
Stay Flexible
Combining different products in a particular way can distinguish your products from your competitors. If competitors offer only non-kitted solutions, you can stand out by selling both kits and individual components to grab more market share. Marketing can highlight this difference to establish your brand position apart from the competition. 
Win More Customers and Sales
• Add free samples in the packages so that consumers will try more of your products, which will effectively increase the probability of their re-purchase.
• If you see a surge in customers ordering certain products together, you can create a kit for them and generate even more business.
• Unload dead inventory by selling the unsalable products together with the best-selling products to reduce the product and storage cost.
• Rather than having all your product components spread out everywhere, kitting consolidates them to save warehouse space and cost.
• Through 3PL service provider( OBD )developing a custom box for popular kits can reduce the size and/or weight of your packages. As a result, you'll be able to save on shipping costs, and save packing material costs with more efficient and cost-effective packing, because we buy packaging materials and custom boxes in bulk.
• Through 3PL service provider( OBD ) to handle your kitting and assembly operations, you'll be able to save on overhead costs. Because we have expertise in handling kitting and assembly and likely have the infrastructure in place, then you can reduce the managing cost.
• Easily test new offers, even if you don't see a kit trend appear, you can build new bundles that make sense commercially. This may allow you to be the first to market with a kit that appeals to many customers.
• Preparing bulk orders by yourself for fulfillment can be stressful during seasonal busy periods, leading to inaccurate orders, shipping errors or delays, and product returns. OBD are extremely flexible and experienced in dealing with fluctuating demands. We can scale up or down depending on your business needs and growth, such as promotions, special deals, and seasonality, helping you stay agile and get ahead of the competition.
■ OBD's Kitting & Assembly Services
No matter how unique your packaging and kitting needs are, trust that our team can expertly fulfill your requests –and satisfy your customers, too.
Contract Packing Services
Leverage custom services –like sorting, stuffing, tagging, and labelling –to suit your organization's high-volume packing needs.
Let customers add a personalized touch to their orders on special occasions with gift wrapping services.
From placing batteries into devices to attaching security tags to apparel, deliver ready-to-use products with our custom assembly services.
Retail Displays and Demo Preparation
Have your products or equipment assembled, tested, and prepared for displays and demonstrations –available both on-site and in our facilities.
Kit to Stock and Kit to Order
Delight your customers with a fast and accurate kitting process, whether you ship stock or offer custom subscription kits.
■ How OBD Team works for you?
• Order all your components from your supplier(s).
• Coordinate routes and schedules.
• Ensure quality by performing incoming, in-process, and final inspections.
• Meet your delivery dates.
• Stock finished products for future use.
• Offer support along the entire process, from design (die-cut boxes, custom-built boxes, etc.) to production.
• Customize services to meet the demands of your customers.
Our smooth and hassle-free kitting and assembly service helps to enhance your supply chain and simplify the distribution process, contributing to higher efficiency and more sells.