Over 90% of all the world's trade is carried by sea – and even more in some countries. Ocean freight is the method of transporting containerized cargo loaded onto vessels by sea.
As a general rule, shipments weighing more than 100kg – or consisting of multiple cartons – will be sent by sea freight. The containers are designed and built for intermodal freight transport. That means the containers can be used across various transportation modes – from ship to rail to truck – without unloading and reloading the cargo.
Ocean freight business is one of the most important sector of OBD international logistics business. Our ocean freight experts offer a full range and tailor-made international logistics solutions backed by long-history of experiences and the latest knowledge and technology, enabling a seamless door-to-door global logistics across the globe.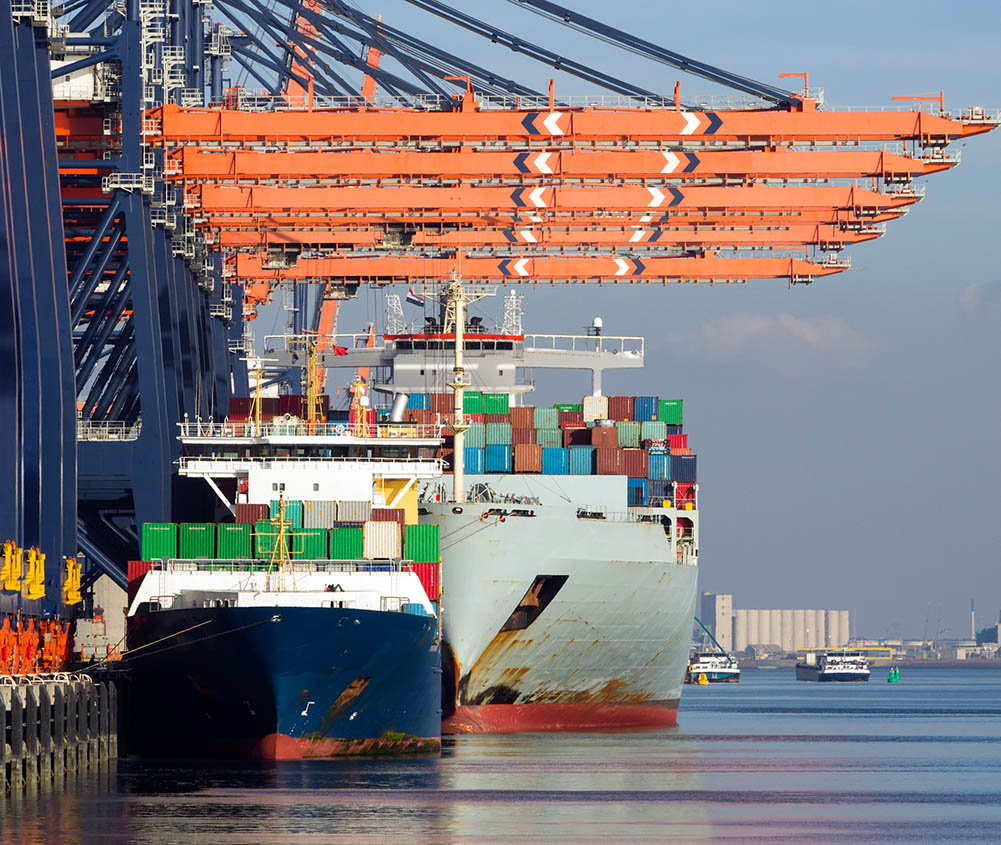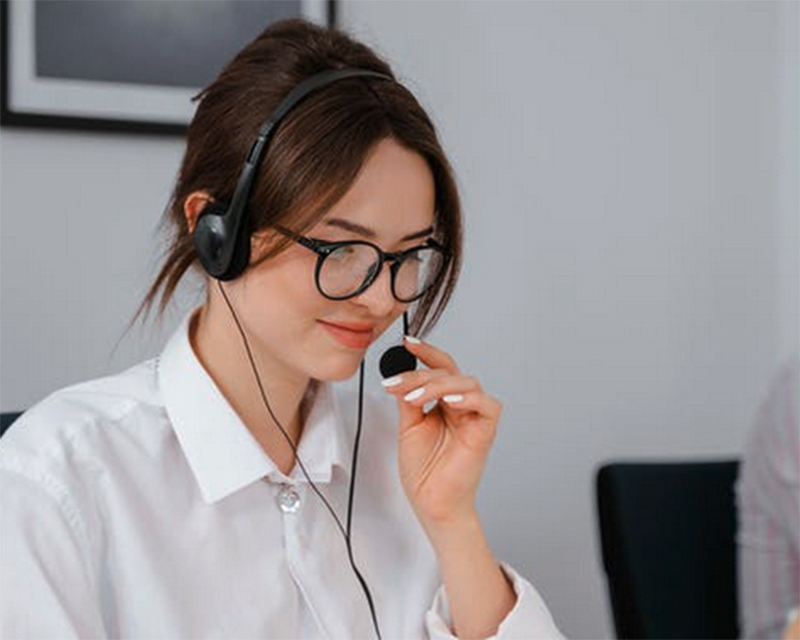 OBD International Ocean Freight Options
• Comprehensive consulting on the coordination of international transport and logistics
• Door-to-door transportation
• LCL and FCL management
• Handling of oversized and heavyweight cargo
• Customs brokerage
• Maritime cargo insurance
• Dedicated containers on request of clients
OBD International Ocean Freight Benefits
• Cost Competitive and Effective
By contracting ocean carriers by the total quantity of our shipments, we get the most cost-effective rate from them as Non-Vessel Operating Common Carrier (NVOCC) so that we are able to offer the most competitive rate to our valued customers.
• Utilizing our Global Network
We are able to organize tailor-made logistics services for all valued customers. Even in other countries/regions without our own stations, with mutual agreements and assistance of most reliable local partners, we are able to offer the same level of services as well.
• An enormous number of ocean freight experts worldwide, handling your cargo with care.
An enormous number of ocean freight experts in our global network are waiting for any kind of your requests, orders with flexibilities.
• Utilizing our systems, we watch and track your shipment anytime, anywhere.
With our system, we are able to watch and track your cargo worldwide. This enables you to manage stocks not only at our warehouse but also on the way(ocean) stock correctly.