AQL Inspection-Obaida Supply Chain
Product Detail
Product Tags
What is the AQL Inspection?
AQL stands for Acceptable Quality Level. It is defined as the "quality level that is the worst tolerable". When the product is 100% completed, at least 80% packaged, and ready to be shipped, We use the well-proven and widely adopted international standard ISO2859 (equivalent to MIL-STD-105e, ANSI/ASQC Z1.4-2003, NF06-022, BS6001, DIN40080, and GB2828) to measure the acceptable quality level of the products we inspect.; random samples will be taken from the finished product, and according to the customer's order and product Requirements and reference samples are checked to ensure that the final product meets customer requirements.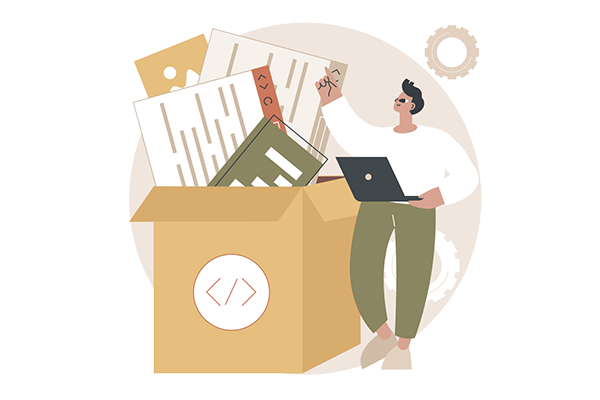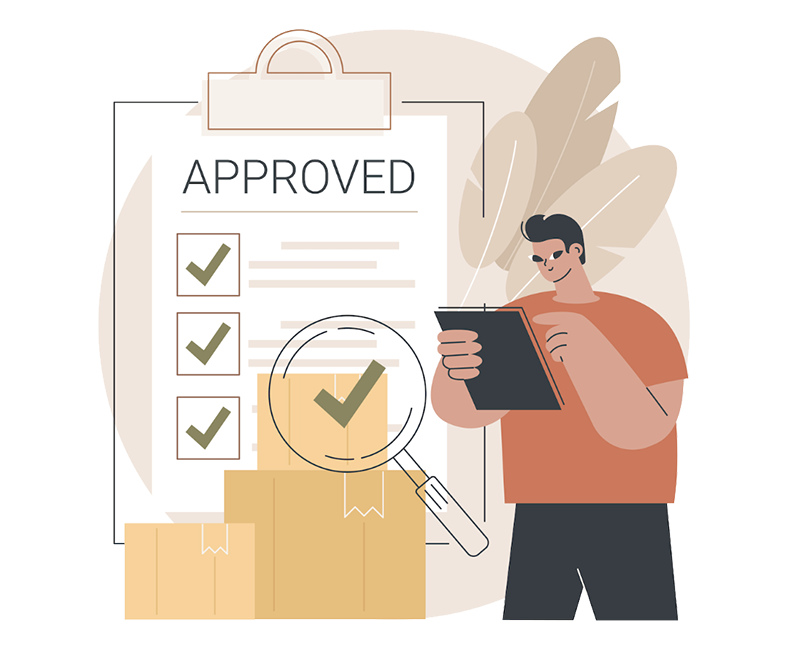 How to defines the defective products?
• CRITICAL
A Defect that is likely to result in unsafe conditions or contravene mandatory regulation. In our normal practice, no Critical Defect is accepted; any of this kind of defect found will be subjected to an automatic rejection of inspection result.
• MAJOR
A Defect that would reduce the usability of the product, or that shows an obvious appearance defect that would affect the sales of the product.
• MINOR
A Defect that does not reduce the usability of the product, but is still beyond the defined quality standard and may influence the sale
What we can do for your AQL Inspection?
• Verify the quantity as per your purchasing contract with the supplier
• Check the packing method, shipping mark of your cargo
• Verify the product color, style, labels, etc.
• Check the workmanship quality, detect the quality level of that shipping lot
• Related function and reliability tests
• Dimensions checking and other measurements
• Other specified requirements from you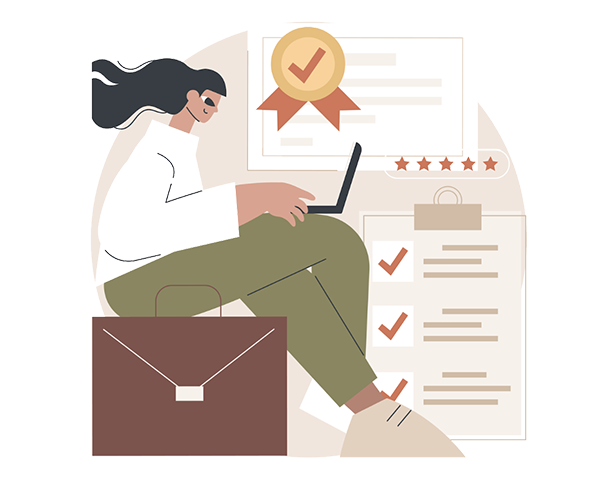 Save time and money by solving problems before shipment.
---
Previous:
Amazon Inspection-Obaida Supply Chain
---
Write your message here and send it to us