FBA-Prep-Obaida Supply Chain
Product Detail
Product Tags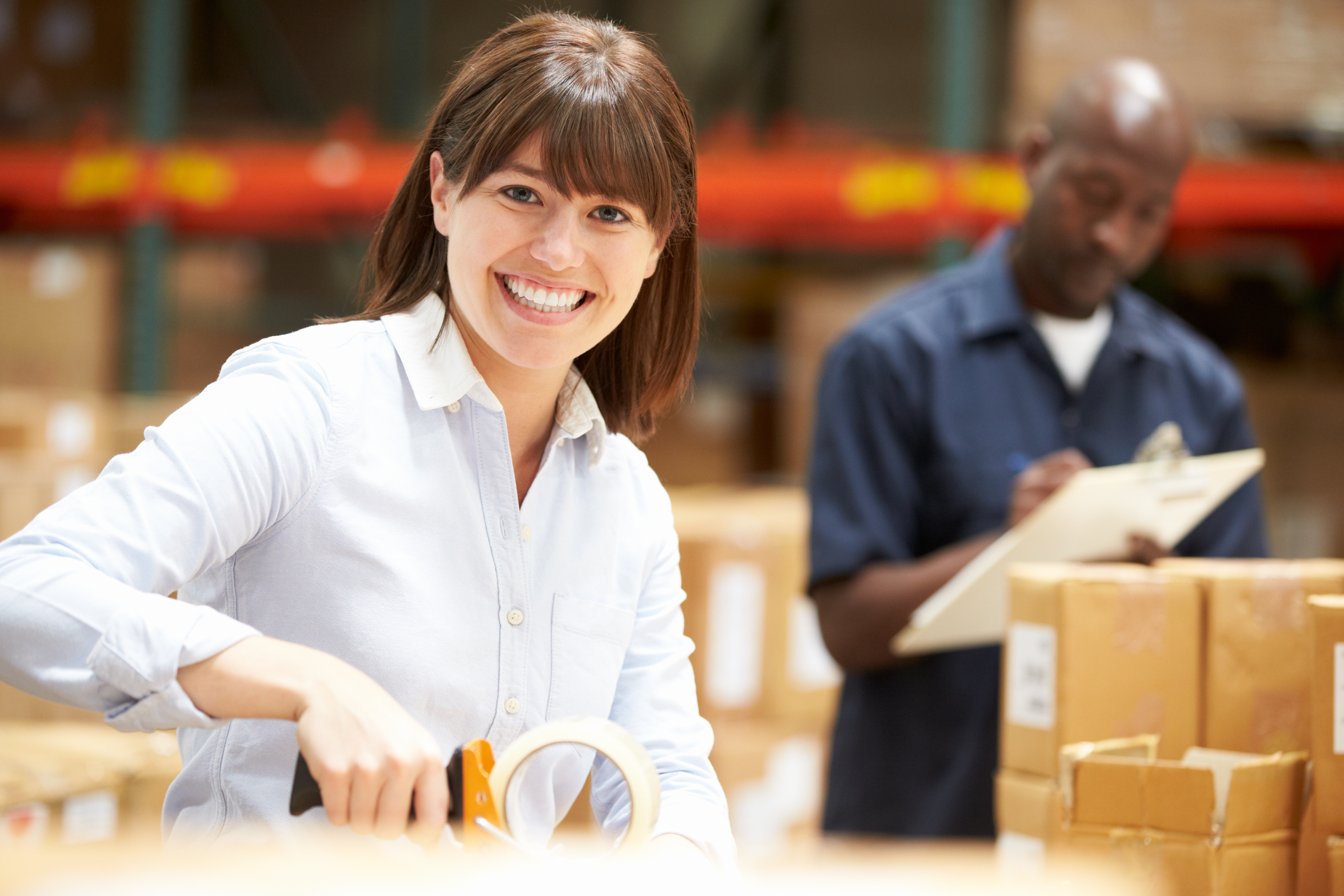 When sellers send their inventory to FBA, it is not simply a case of throwing everything into a box and handing it over to a courier. There are in fact a number of strict rules that your stock must meet in order to be accepted at the Fulfillment Center. If you get it wrong, Amazon won't accept your stock and you'll have to pay to have it all returned. Worse still, if you send the damaged stock into Amazon and it gets mistakenly sent to a customer, they are likely to complain and return the item. If these complaints start to stack up, it's going to affect your metrics and see your listing suppressed, or even your account suspended.
FBA prep is the process of getting your inventory ready to send into Amazon. By packaging, labeling, inspection, and shipping solutions to avoid the above risk.

You fill out our simple packing list form so we know what to expect.
You may Ship directly to our address, or we will pick up your goods from the supplier or warehouse.
You will be sent a notification on your email when we get your inventory, and we will do a surface carton inspection, count your quantities, so you know that we got your products in the warehouse. We will let you know if there are any discrepancies.

We'll receive a notification when you uploaded your plan and then
When you want to send an amazon shipment you just create an order and send us the labels, we prep your merchandise, print your FNKSU's, upload box content info, print shipping labels, and handle the shipping by ourselves or pickups with Amazon partnered carriers.

Generally within 24-48 hours after we got your order, your shipment will be completely processed and shipped.
You will get notified when your amazon shipment is prepared and sent to Amazon, you will also get notified by us when your amazon shipment reaches amazon.
---
Previous:
Express-Obaida Supply Chain
---
Write your message here and send it to us