China Railway Express-Obaida Supply Chain
Product Detail
Product Tags
What is CHINA RAILWAY Express?
The China Railway Express (CR Express), which becomes the third mode of transportation in addition to air and sea transportation, also known as the "Belt and Road on a rail," is driving China's efforts to boost connectivity with Eurasian markets.
The CR Express runs according to fixed frequency, route, schedule, and full running time and runs between China and Europe as well as countries along the Belt and Road. The international intermodal trains from Xi'an, Suzhou, Yiwu, Shenzhen Yantian Port, Zhengzhou, Chengdu, etc. in China to London and Hamburg.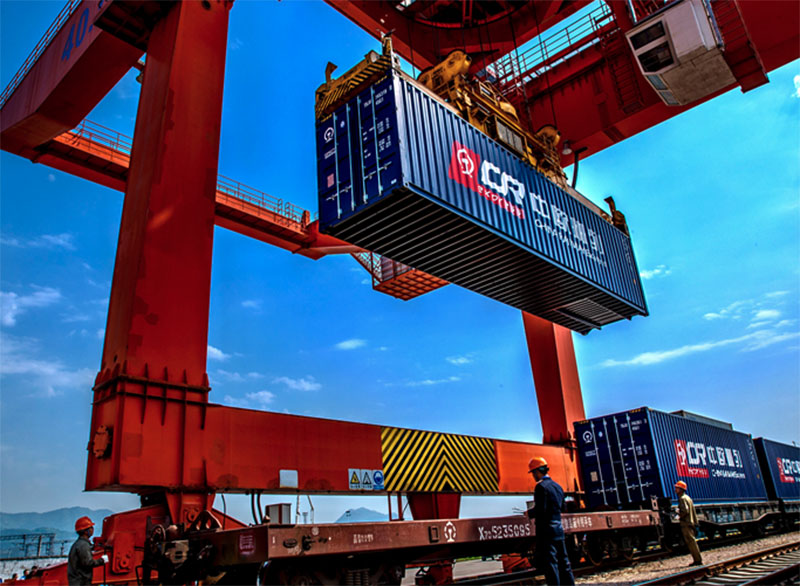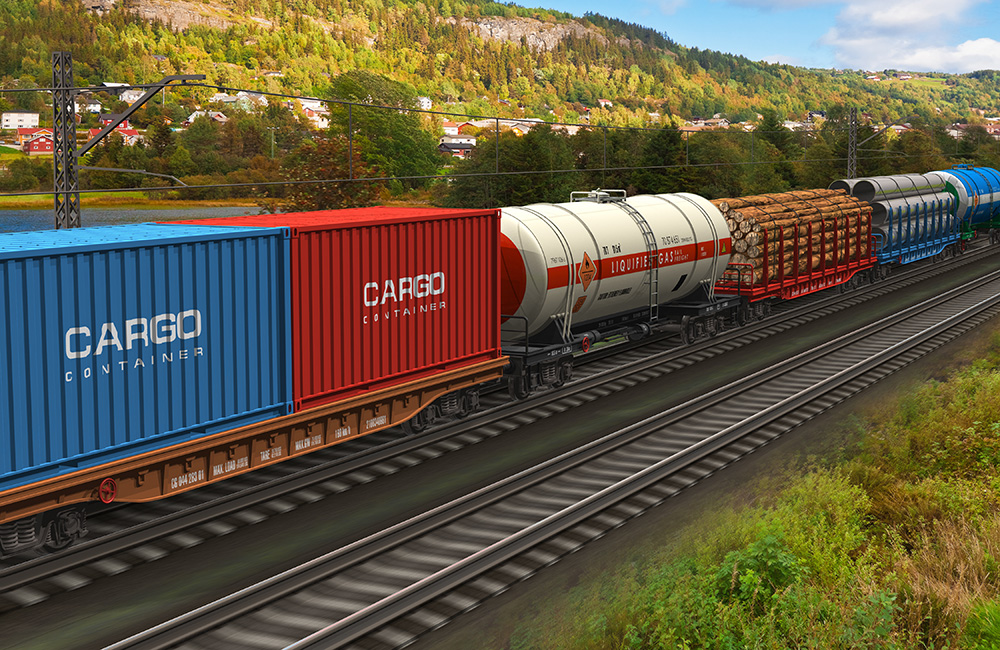 OBD international CR Express options
OBD international CR Express benefits
Freight can be delivered to major cities in Europe from major cities in China within 19 to 22 days. With no transport to ports involved, this greatly reduces the overall time required for transportation, especially to and from locations in central China and central Europe.
Frequent train departures are scheduled from China and Europe on specific days of the week. Block trains containing the same number of carriages are used from the departure station through to the arrival station. Because the same containers are used throughout the entire journey, it enables freight to be delivered with minimal damage. Freight-tracing information is also provided throughout the journey.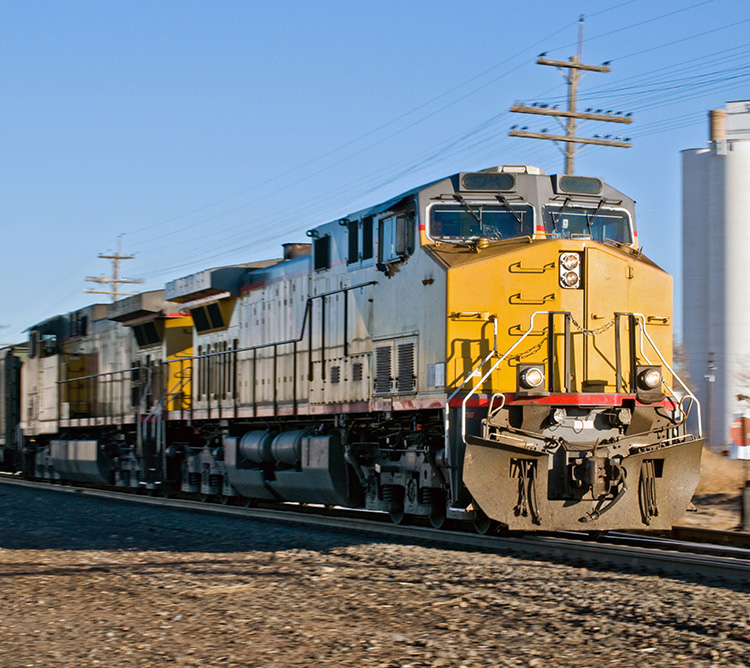 The running time of the CR Express is 1/2 of that of sea freight, and the price is about 1/3 of that of air freight, which can facilitate the transportation of bulk e-commerce products, light and high-tech electronic products, but and foodstuffs such as wine that need to be refrigerated, which have requirements on delivery time.
It is more environmentally friendly than freighters; for every 40-foot (12 m) container transported, the train produces only 4% of the CO2 emissions of a freighter, attracting attention as an effective way to reduce CO2.
The worldwide OBD Logistics not only transports freight using rail freight services, it also takes responsibility for collecting and delivering freight in China and Europe. The OBD offers door-to-door transportation services.
---
Previous:
Cargo Insurance-Obaida Supply Chain
---
Write your message here and send it to us