Brand Upgrading-Obaida Supply Chain
Product Detail
Product Tags
■ Can Quality Protect Your Brand? Absolutely!
If we just gather data to make sure nothing's going wrong, if we only focus on what went wrong, we're missing the overwhelming majority opportunity of upgrading brand. Quality is more than simply checking to make sure that the final product meets specs. When it's done right, quality can differentiate your company and make your product stand out. Quality can help build and protect your brand.
Because we know very well the impact of quality on the brand, the OBD QC team not only conducts professional inspections of the products and gives real feedback on the inspection results, but we also pay more attention to the reasons behind these results.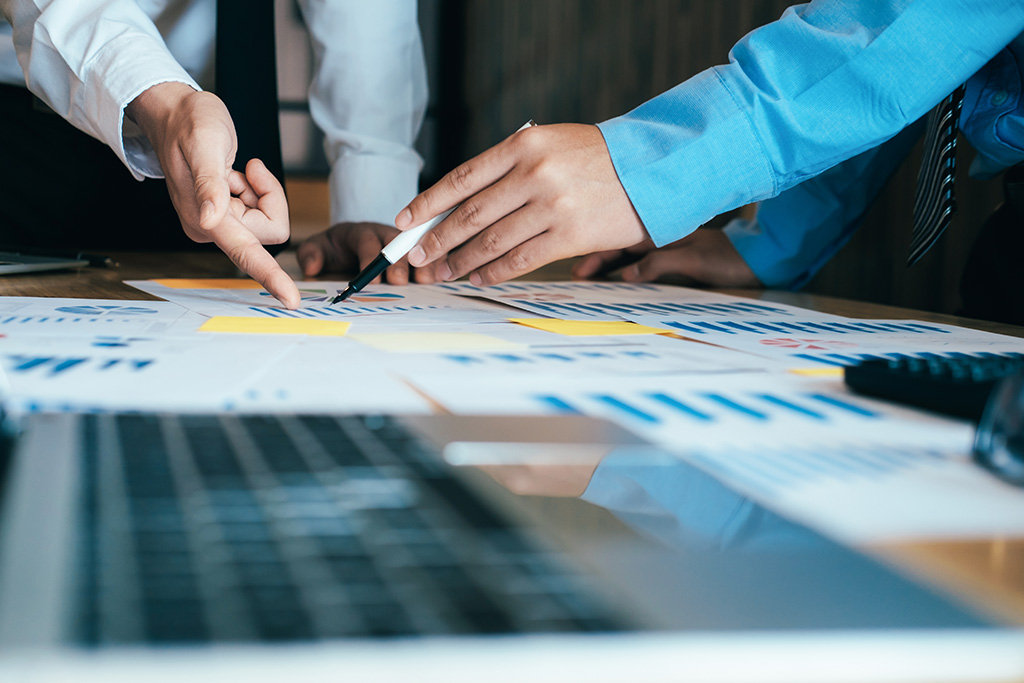 We always help customers analyze the quality and improvement of different batches and different suppliers regularly, understand the product process, flow, and key factors, help customers and factories communicate and improve product quality, truly achieve clear demand before production, control quality during the process, evaluate the results after production, assist customers in the whole process of quality control, and control the risk before entering the market.
Let customers know you, remember you, want to repurchase from you and will recommend you to more people
Let the customer get to know you and recognized, whenever they want to repurchase from you at the same time recommend you to the potential customers that will patronize your services.
Marketing Inserts can be a cost-effective and versatile medium to build a solid relationship with your customers, it is the way to introduce yourself, increase your customer loyalty,increase sales, boost order size and profit.
OBD enables to attract and impress your customer at the moment when they open that package by adding customized marketing materials from your brand, such as:
● Product samples for featured or seasonal products
● Discount offers or special sales items
● Small gifts with branded logo, has attractive looks and eye appealing which good for snap pictures and videos.
● Thank-you notes, postcards, or holiday cards
● Promotional material, Brand stories such as brochures, catalogs, CDs, or DVDs.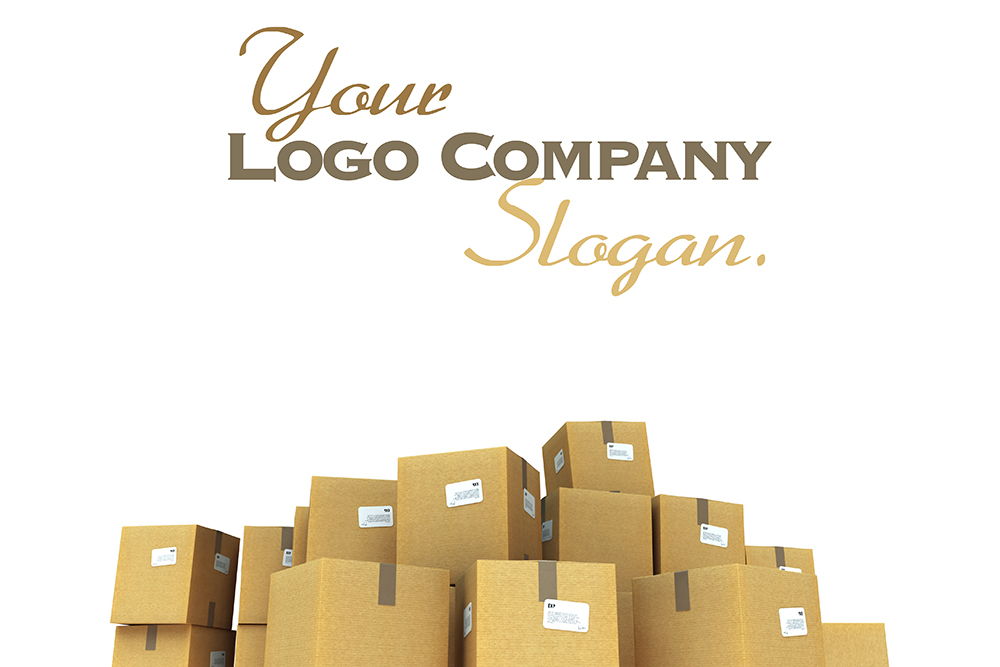 ■ Customized packaging to match your brand's style
Consider OBD as a seamless, integrated solution provider. We have our own packaging printing factory and company with a professional design team, proficient in various packaging material, type, and packaging solutions, that can work within your current business requirement for brand upgrading. 
Branding is what gives you a reputation and, ultimately, a future.
---
Previous:
AQL Inspection-Obaida Supply Chain
---
Write your message here and send it to us