Cargo Insurance-Obaida Supply Chain
Product Detail
Product Tags
At OBD, we always do our utmost to protect your cargo, but when it is transported from A to B, in rare cases, damage can occur, or it can be lost. Transport is often carried out over long distances with varying geographical conditions, and the cargo is handled several times along the way. Many external factors come into play after the cargo has been picked up, and loss or damage to goods can therefore never be completely ruled out.
Why do I need cargo insurance?
The applicable laws and regulations are structured in such a way that you as a product owner are only entitled to a relatively symbolic compensation if your goods disappear or are damaged during transport. And in some cases, the carrier is completely free from responsibility.
Typically, your compensation is calculated based on the weight of the goods (in case of trucking or air shipment) or the number of pieces declared on the Bill of Lading (in case of ocean freight). However, weight is not necessarily equal to value, and it can therefore have a great economic impact on your business if your cargo gets damaged or lost.
With cargo insurance, you are guaranteed full coverage of the invoice value and fast and efficient case processing in the event of transport damage or loss. Therefore, it is always our recommendation that you insure your goods.
When is cargo insurance worth the money?
It is always our recommendation that you take out cargo insurance, as unintended events can quickly become a costly affair. Likewise, the value and weight of the goods also play a significant role. As an example, a computer chip represents a high value, but it is light as a feather, and therefore your financial compensation in case of damage or loss will in no way be commensurate with the real value of the item.
What does cargo insurance cost?
You pay a percentage of the total sum insured. "Insured Value" is the value of the goods plus shipping cost and 10% markup for additional expenses.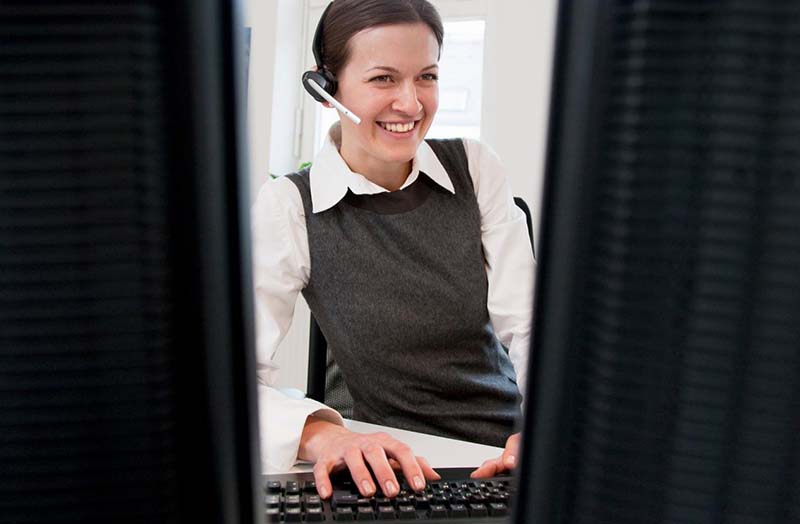 OBD CARGO INSURANCE




Protect your goods with a cargo insurance
At OBD, you can obtain cargo insurance to give you peace of mind. You can choose that we ensure all your shipments throughout the whole year, or you can choose to insure individual shipments. This way, the value of your cargo is secured against most risks, and you get a fast and convenient claims handling process, should an accident occur, and no need to make a claim against the carrier.
Get your cargo insurance today
Contact us today and let us talk about your need for cargo insurance.
---
Previous:
Brand Upgrading-Obaida Supply Chain
---
Write your message here and send it to us