Full Inspection-Obaida Supply Chain
Product Detail
Product Tags
What is the Full Inspection?
Piece by Piece Inspection, also known as "full inspection", is a quality control service specially provided for domestic and foreign customers and e-commerce platform merchants in need.
When the product is 100% produced, before or after the product is packaged, we will inspect the appearance, handwork, function, safety, and check quality required by the customer in our full inspection warehouse according to customer requirements. Strictly distinguish between good and bad products, and report the inspection results to customers in a timely manner. After the inspection is completed, the good products are packed in boxes and sealed with special tape. The defective products will be returned to the factory with the defective product details. OBD will ensure that each product shipped meets your quality requirements.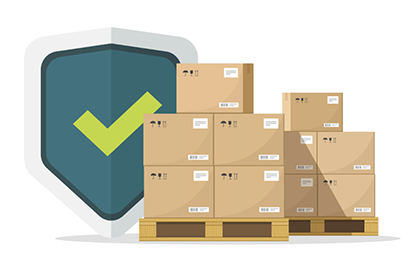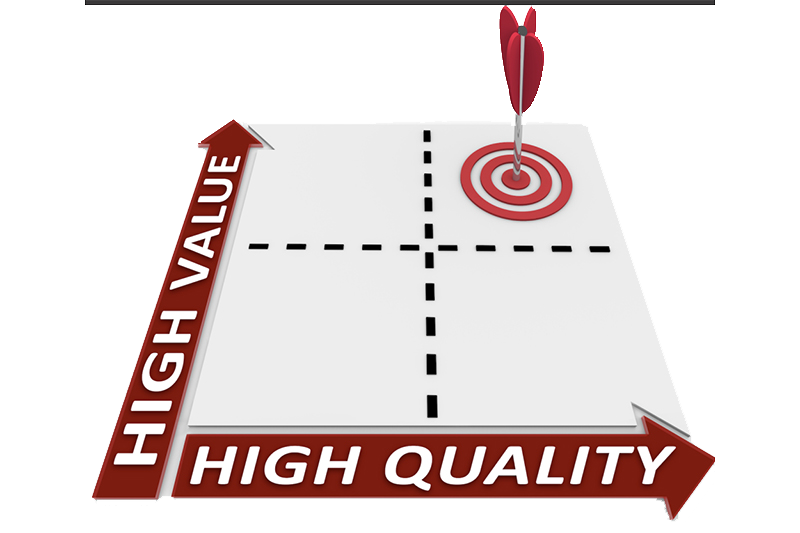 Why do you need Full Inspection?
• Higher Quality Products
• Reduced Complains and Returns
• Avoid security risks
• Improved Customer Relations
• Screen out better suppliers
• Improved Supplier Quality
What we can do for your Full Inspection?
• Textiles: clothing, shoes, packaging, bedding, hats, scarves, socks, and other clothing accessories, etc.
• Groceries: toys, umbrellas, belts, gifts, packaging supplies, handicrafts, outdoor supplies, stationery, household goods, hardware products, etc.
• Electronic appliances: alarm clocks, watches, mosquito killers, rice cookers, microwave ovens, lamps, audio and video, household appliances, power tools, photographic equipment, etc.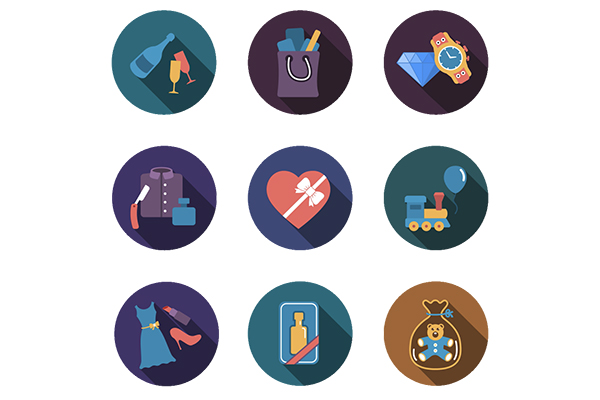 100% full quality inspection service. This is the only inspection tool that
can guarantee you a 0% quality problem.
---
Previous:
FBA-Prep-Obaida Supply Chain
Next:
---
Write your message here and send it to us